Black rabbit pub in maldon
Family friendly pub on the High Street
Black Rabbit is a fun, family and dog friendly pub on Maldon High Street, just a short walk from Promenade Park.
Open all day serving delicious food with a great selection of beer, IPA's, wine and cocktails. We have something for everyone (including dogs!) Live music, pool table, board games, table tennis, a children's toy box to entertain the little ones and free treats on the bar for our four legged, furry friends. We show sky sports, serve roast every Sunday, have the biggest beer garden in Maldon and host fantastic parties if you have a special occasion coming up!
Located at the bottom of Maldon High Street we are in the perfect spot between the shops and Promenade Park.
Phone
01621 855706
EMAIL
hello@blackrabbitmaldon.co.uk
Location
188 High Street, Maldon,
CM9 5BX
Opening Hours
Monday - Wednesday 4pm-11pm
Thursday 4pm-12am
Friday 4pm-1am
Saturday 12pm-1am
Sunday 12pm–10pm and then 'locals only' until late (it's password required! Ask at the bar if you want access!)




Here's what some of our fabulous customers say about us
"Great staff, great decor, great fun! "
"Loved it burgers was big and juicy"
"Really great atmosphere, awesome music, like stepping back in time.
Perfect 'Alternative' pub. Definitely our new favourite in town"
"Friendly, Quirky Pub, Good Range of beers."
"Fantastic venue. Great during the day with kids and the foods great and good value. At night,there's a great atmosphere. Quirky pub."
"A great pub open till late at the weekend. Have had some good bands and dj's. A good atmosphere and friendly staff. A good night out"
"Always a good night in the black rabbit"
"Brilliant atmosphere, Maldon's been screaming for a bar like this for a long time"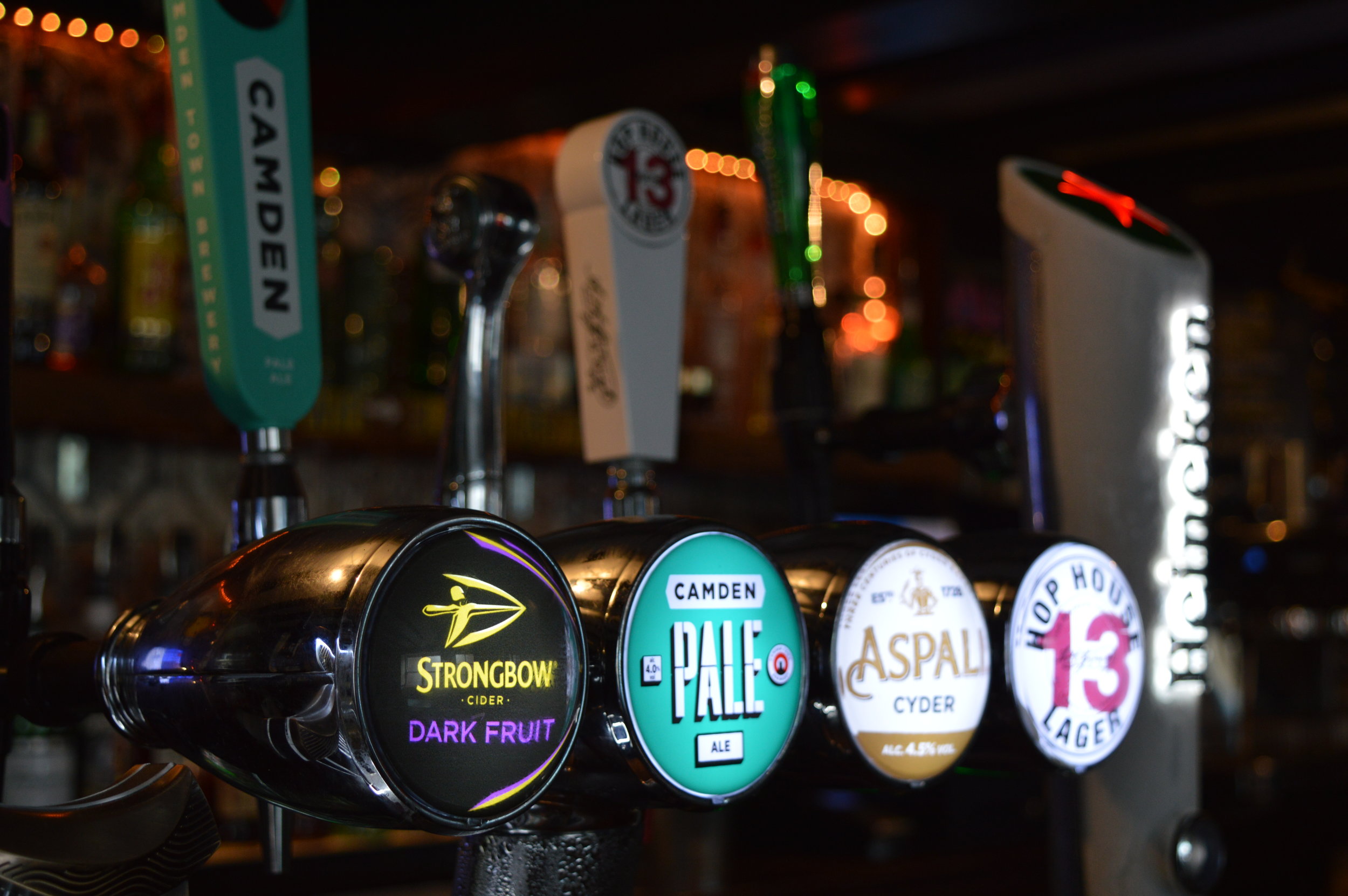 STAY
Looking for somewhere to rest your head?
BOOK
We have plenty of space and private rooms available to hire for your special occasion. We can host any event whether it is a table for dinner, space for drinks or a private event. Located close to St Mary's Church we are the perfect venue to host wedding receptions, christenings and wakes. Enquire about our indoor and outdoor spaces today.